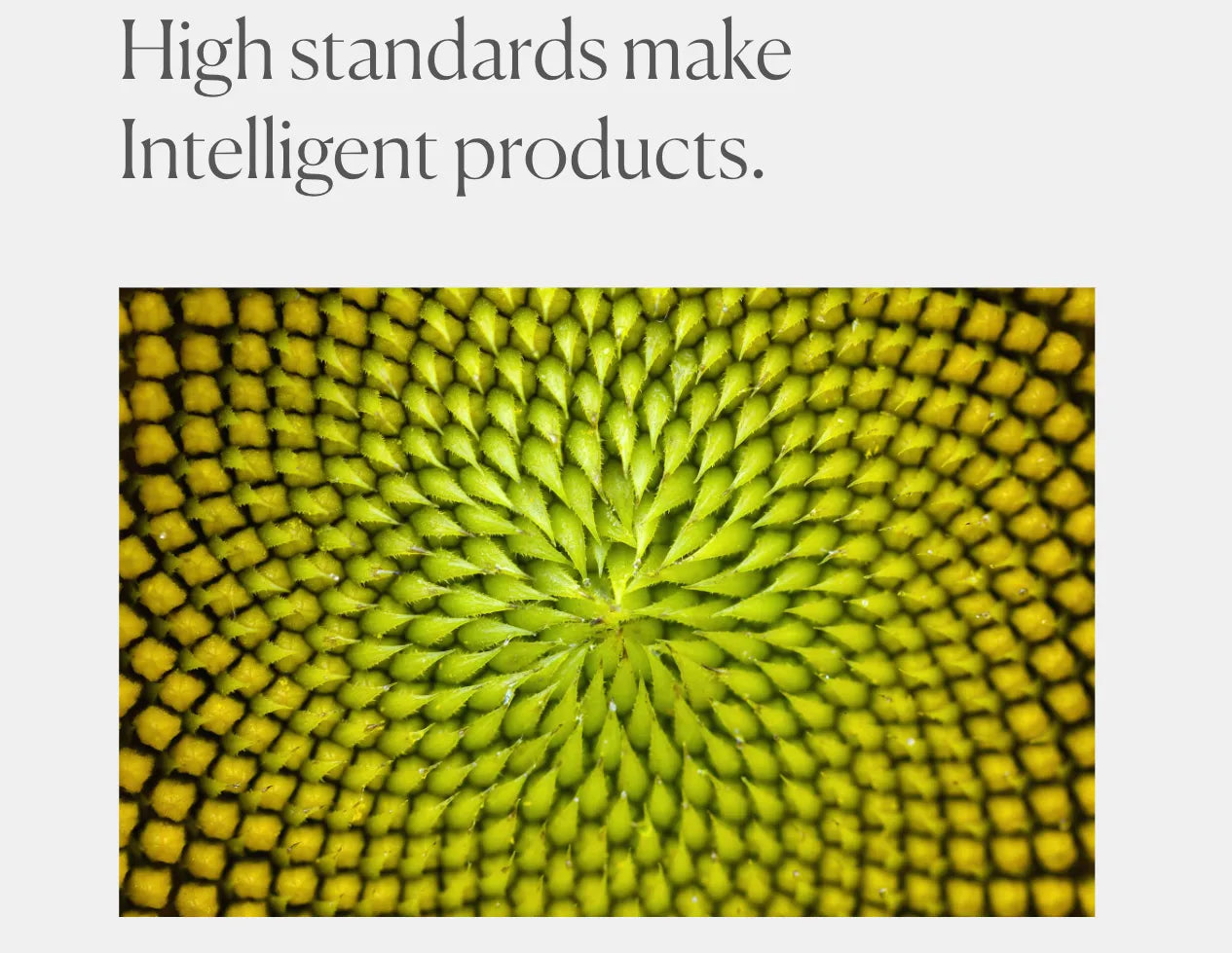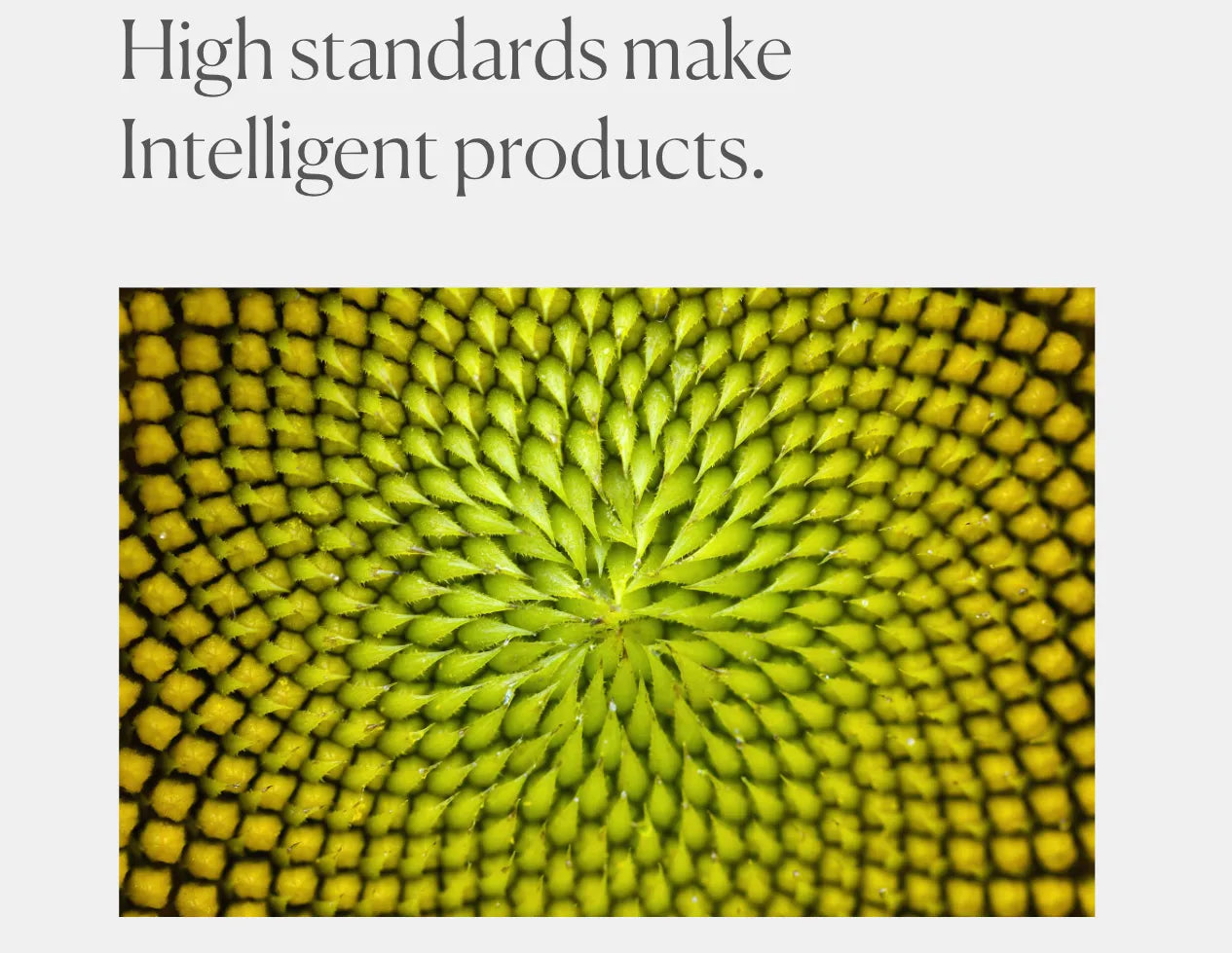 Our standards have to be astronomically high to achieve the super-natural results of our hair, skin, and body care products. We go above and beyond the call of beauty to check every box: effectiveness, sustainability, and luxury.
Our products are third-party certified organic to the highest standards in the world. Not all certification seals are created equal, which is why we're fully transparent about exactly what percentage of our products is organic, natural and plant-based. Some ingredients can't be certified organic technically because they aren't grown in soil, but we make sure anything not certifiably organic is still as clean and sustainable as possible.
Using natural and organic ingredients is essential—for our bodies and our planet.

Our skin is the largest organ in our bodies, and it absorbs what you put on it—which is why we believe the only intelligent solution is to use non-toxic, natural and organic ingredients in our personal care products.

But it's bigger than that. Plant-based, natural ingredients are biodegradable, and reduce the burden on non-renewable resources.

Organic farming is better for the environment: it causes less pollution, it's more sustainable, and it promotes biodiversity. Certified organic means products have no prohibited pesticides or synthetic fertilizers, which reduces toxic runoff into our water supply and preserves the quality of our soil for generations to come.