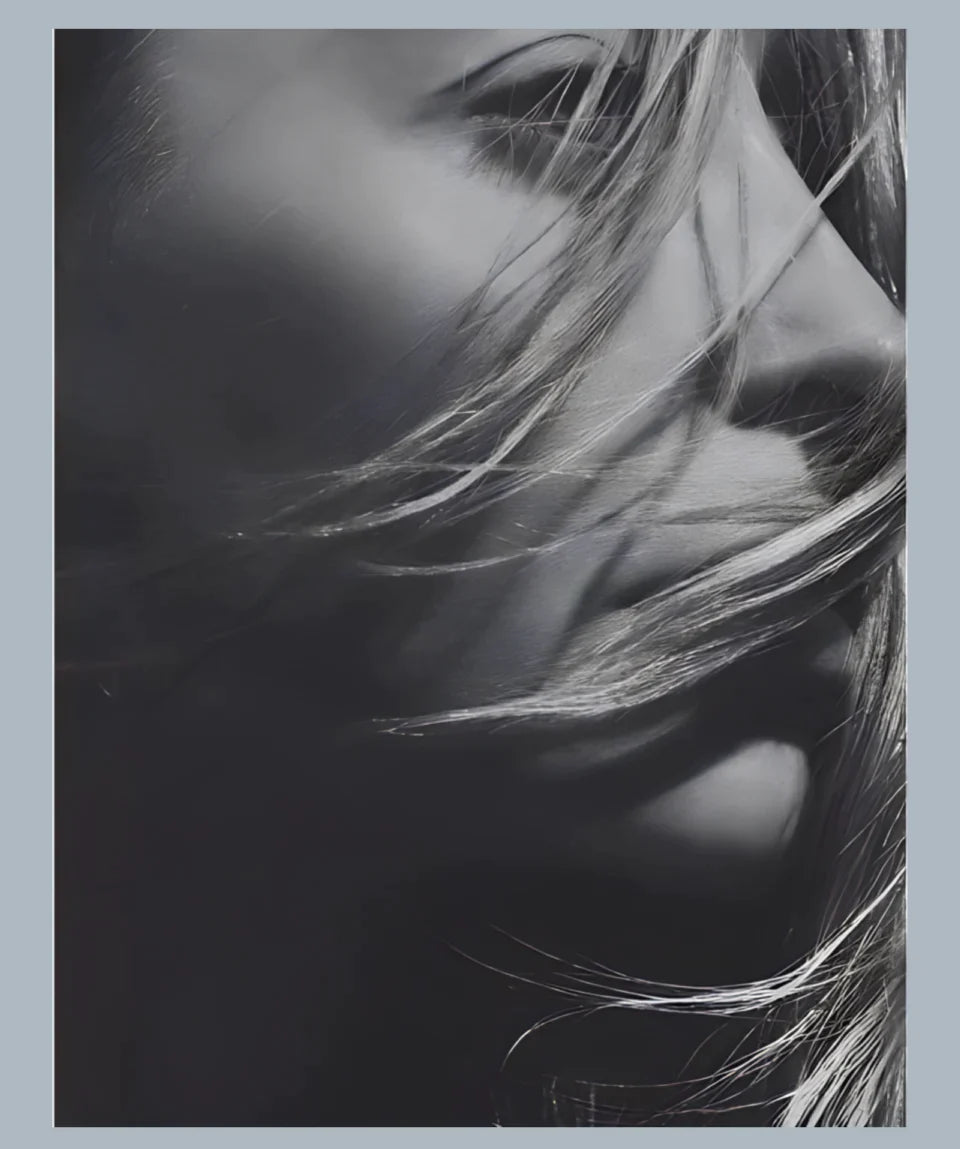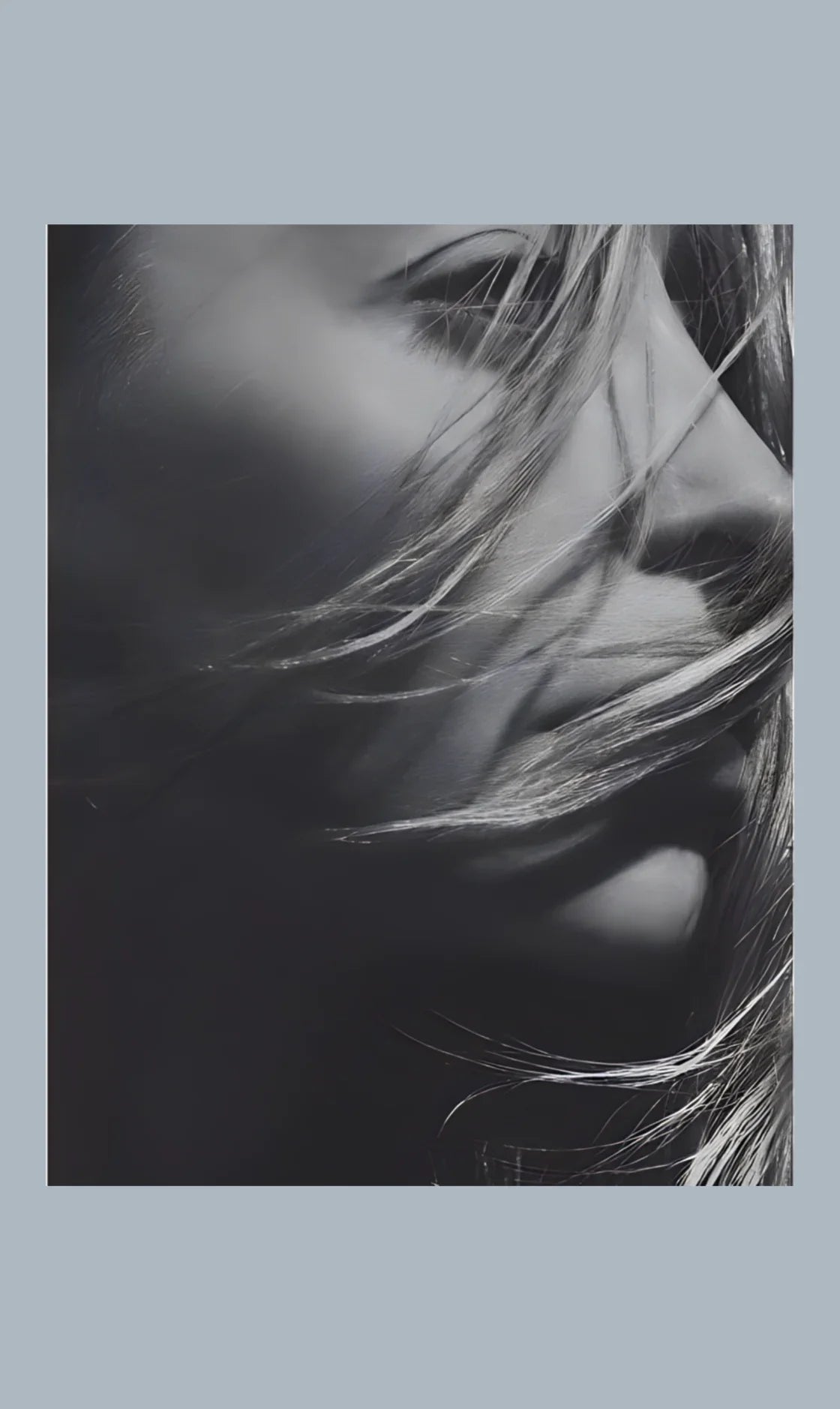 Intelligent™ is beauty advanced beyond "clean" or "green".
Every Intelligent™ product means making conscious choices for our body and the planet. The percentage of certified organic ingredients is provided for each and every product, and we're certified by Cosmos as well as the USDA.
The aromas that make our products smell so irresistible are made from 99% certified organic essential oils/flavors.
Our goal is to have a minimum of 85% natural content in each product formula with only rare exceptions. Our average across the line is 96.2% natural. We are fully transparent of what "natural", "organic", "clean", "green" and so much more means, on our Definitions page.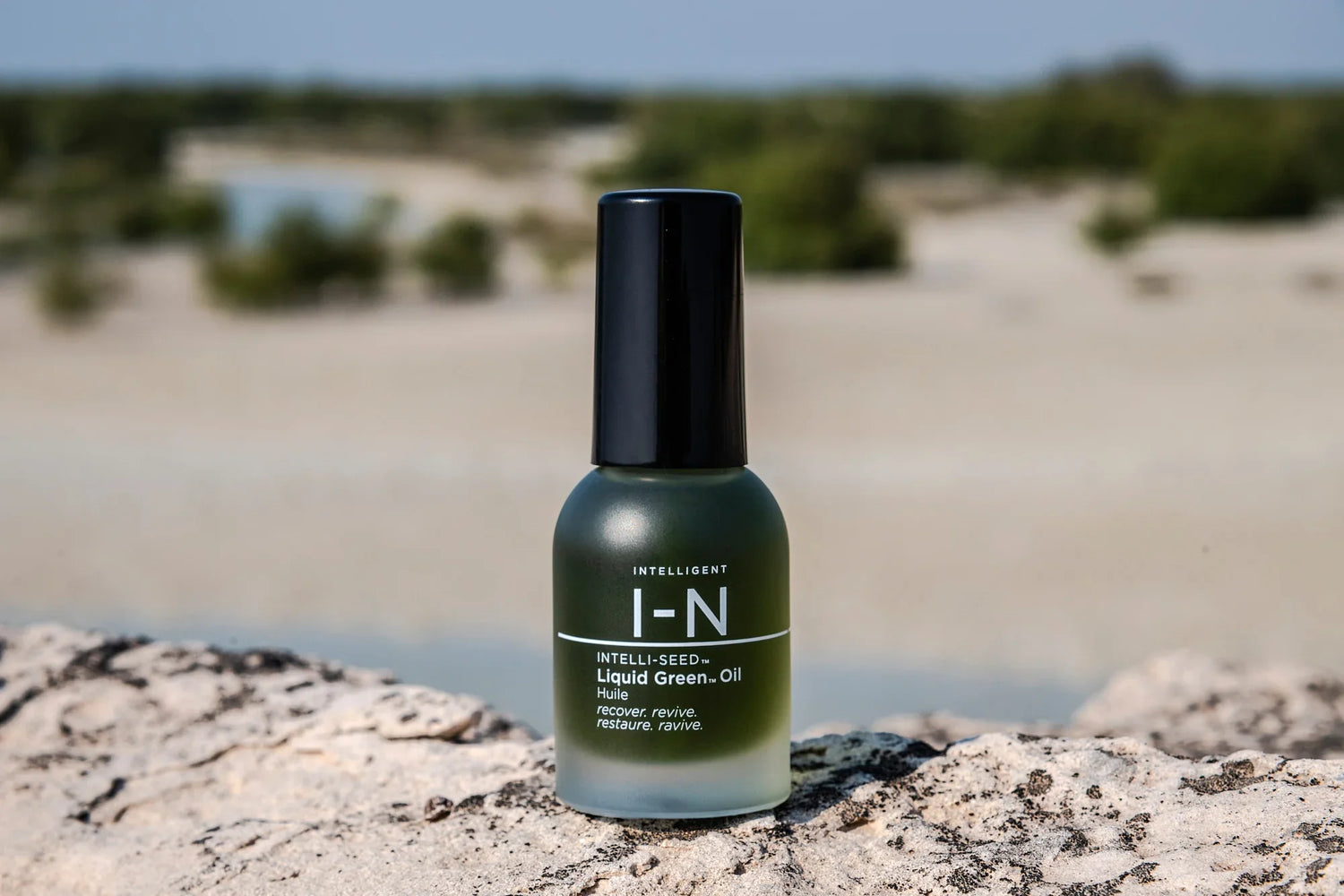 99% certified-organic aromas.
Our intoxicating, masterfully orchestrated aroma blends are the heart of every product we make. Each oil is artfully selected to harmonize with the next, providing active properties to cool, calm, protect or preserve. No faux fragrance here.
Breathe in.
Sense the difference.
OUR ETHOS
Plant science for advanced performance.
We source the most efficacious plant actives from around the world. When we want to use a plant that's rare or endangered, we use advanced scientific methods to get the benefits sustainably, like the lab-cultivated plant stem cells from rare and endangered plants found in our Intelligent™ skincare products. 

Learn More

You'll find the clinically proven results of our active plant-based ingredients on every product page. We go to great lengths to give you total confidence that our plant-based beauty products not only work, they offer super-natural results.
We say "yes" to plants and advancements in science.

We say "no" to hundreds of conventional-but-detrimental ingredients: parabens, harsh chemical sulfates, non degradable silicones and aerosols, to name a few.

We create non-toxic, biocompatible products to reduce burden on body and planet. It takes mad science and a whole lot of persistence each and every day. One intelligent decision at a time. 
OUR ETHOS
Sustainability is everything. There is no Planet B.
We're obsessed with ethically sourcing every one of our ingredients. Some plant-based ingredients ubiquitous in consumer products can have devastating impacts on our planet, or are associated with unjust treatment of workers. That's why we go as far as it takes to make sure Intelligent™ products are never "part of the problem."
We use only 99% certified organic essential oil blends with their own unique benefits (beyond smelling delicious) for our aromas. The purest, cleanest, unadulterated essential oils available, we sustainably manage these sublime essences from farm to bottle. 
Cutting-edge and environmentally responsible science like our plant stem cells—grown in the lab, not land—reduces water use, provides access to rare active ingredients, preserves biodiversity and reserves land for growing food. 
Our Marine Bioactive ingredients are sourced with controlled dives as not to impede upon fragile ecosystems. Even our extraction process is carefully designed to be safe and clean—we never use harsh solvents on our ingredients.
We're committed to using sustainable palm oil in our products. I-N cooperates with organizations such as the Roundtable on Sustainable Palm Oil (or RSPO), helping to reduce clear-cutting of our rainforests, which destroys habitats, displaces indigenous communities, and contributes massively to climate change, as well as rampant exploitation and abuse of the laborers.
Our packaging materials are reused and/or infinitely recyclable to reduce your beauty routine's footprint on the environment.
We are certified cruelty-free by Leaping Bunny, Green E® certified for using renewable energy, and guided by the strictest personal care natural and organic standards in the world USDA and Cosmos.