Smart Beauty makes a world of difference™
For your body and the planet
We could easily market our philosophy as "clean beauty" or "green beauty."
but our work extends beyond simply committing to limiting our impact on
the planet. Our Intelligent Beauty approach combines sustainability with the
scientific innovation, inclusiveness, and empowerment people need to make
conscious choices that lead to a bigger impact.
Our Science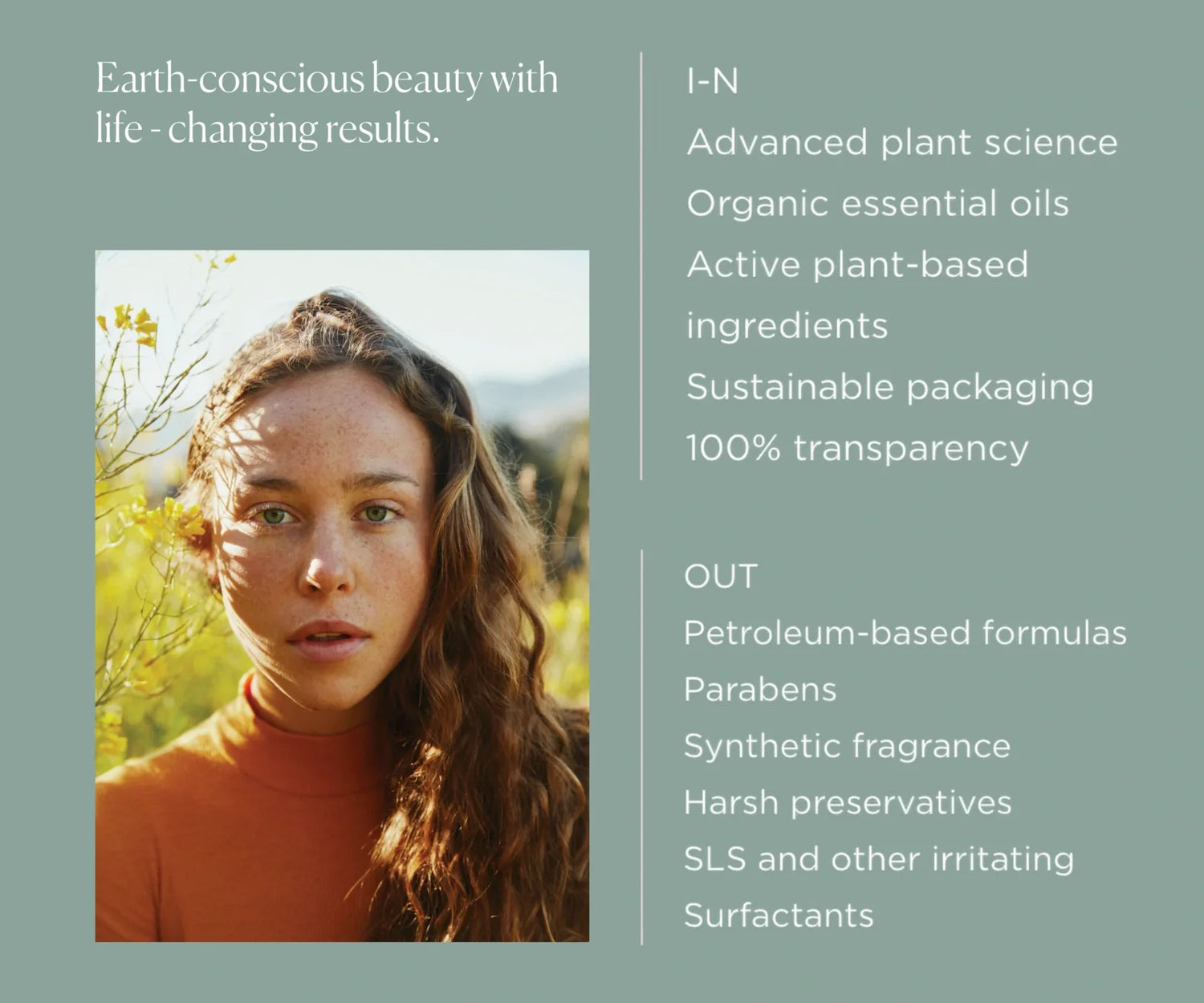 We believe that everything we do makes a world of
difference, Self-care isn't just about looking good today, it's
an investment in a brighter future for your body and for the
planet. Hair and skin care can and should be truly high-
performance and "green," "clean," organic, sustainable, and
safe for the environment. We'll never settle for less.
Our Story
Intelligent™ beauty is about harnessing the natural powers of plants without harming the environment. We're a women-owned company devoted to organic, earth-conscious, cruelty-free, non-toxic beauty products that are proven to work. Our hair and skin care products are supremely effective with plant-based active ingredients that fuse nature and science—and they smell delicious, naturally.
OUR PROMISE