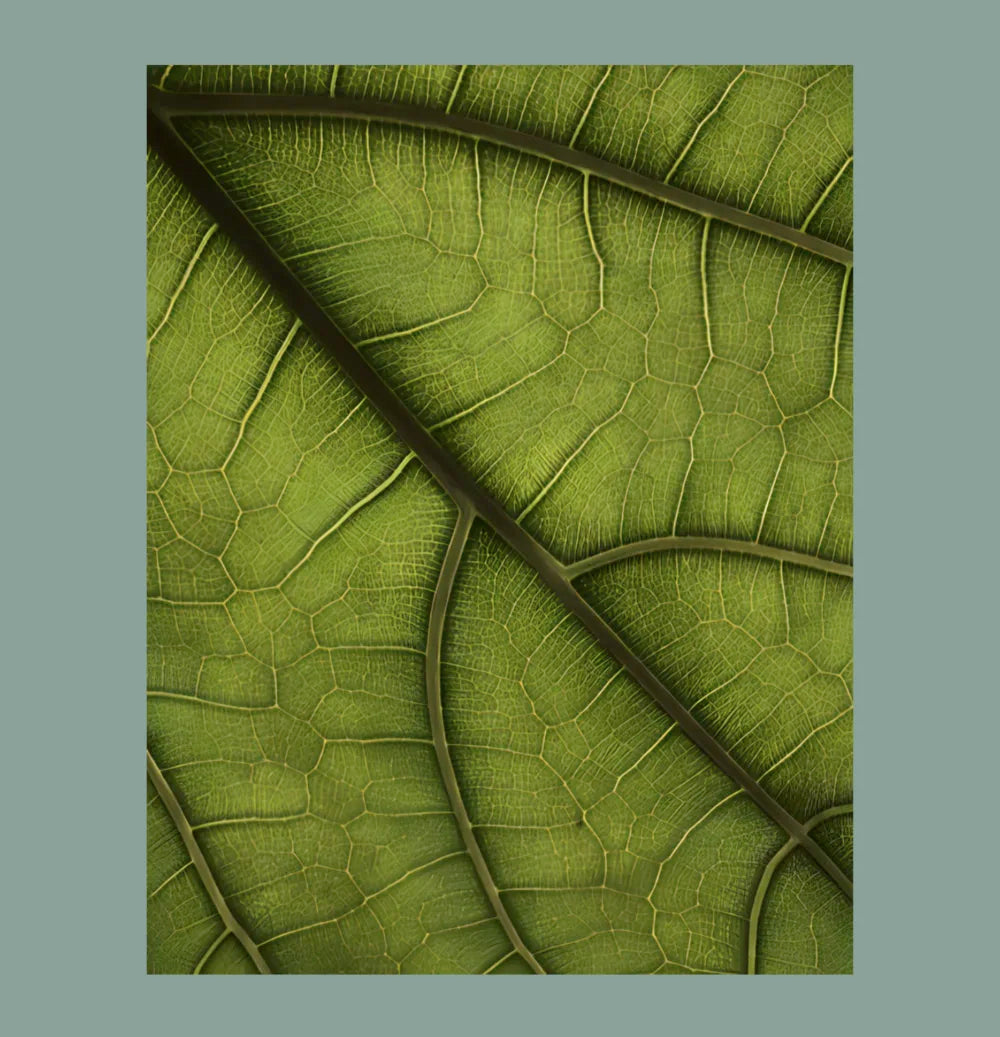 OUR SCIENCE
Super-natural science makes our products truly Intelligent.
Organic and natural plant-powered science is the basis of every I-N product. We select ingredients that are proven to be biologically compatible with our skin, hair, and bodies, harnessing the power of nature to enhance your natural beauty. We source more than 225 plant-based active ingredients from around the world, and we take great care in how we process them, too—we wouldn't want to reduce their natural potency. That means careful selection of only non toxic preservatives that will make sure you get the most out of each precious ingredient, prolonging your products' shelf life without compromising on safety.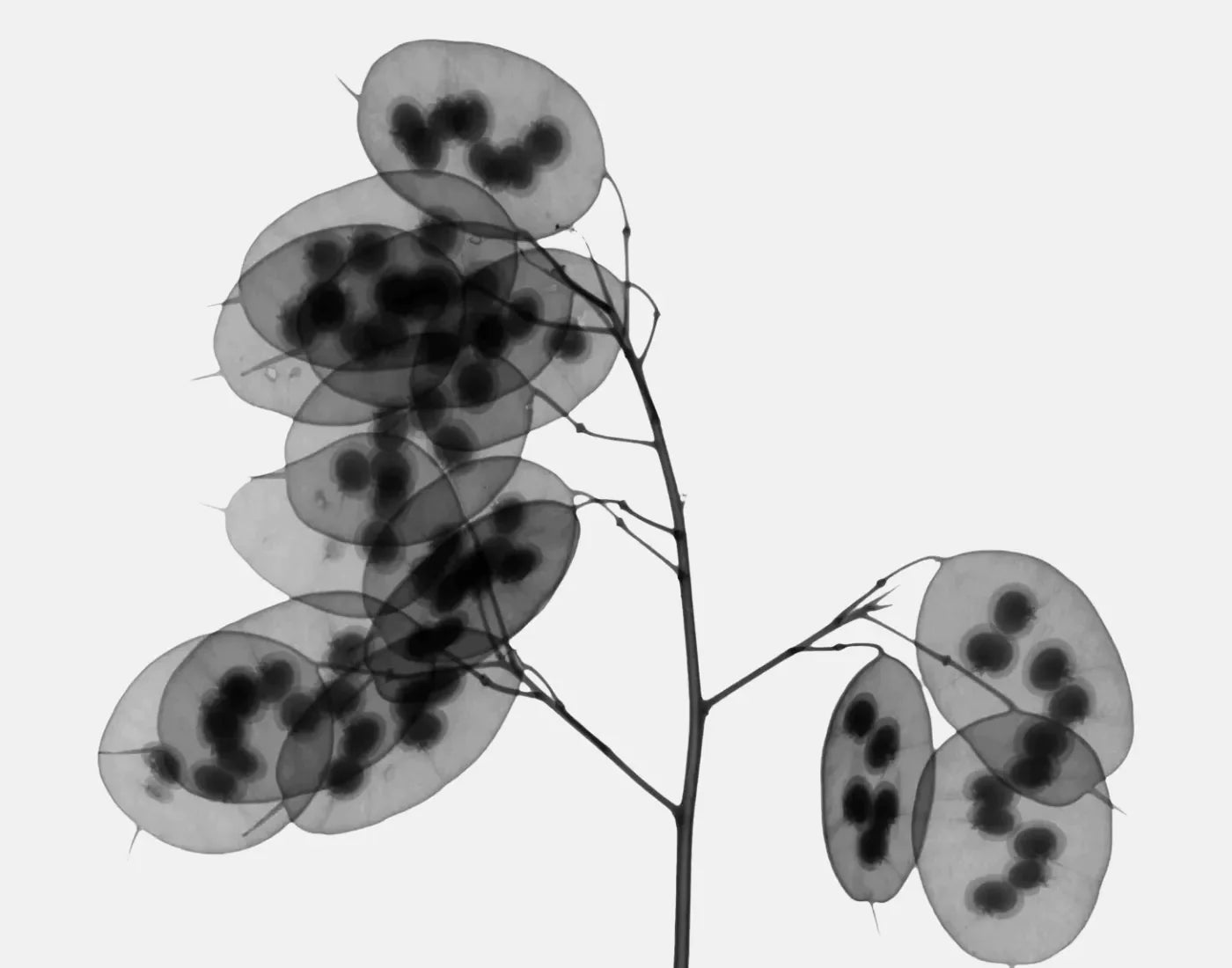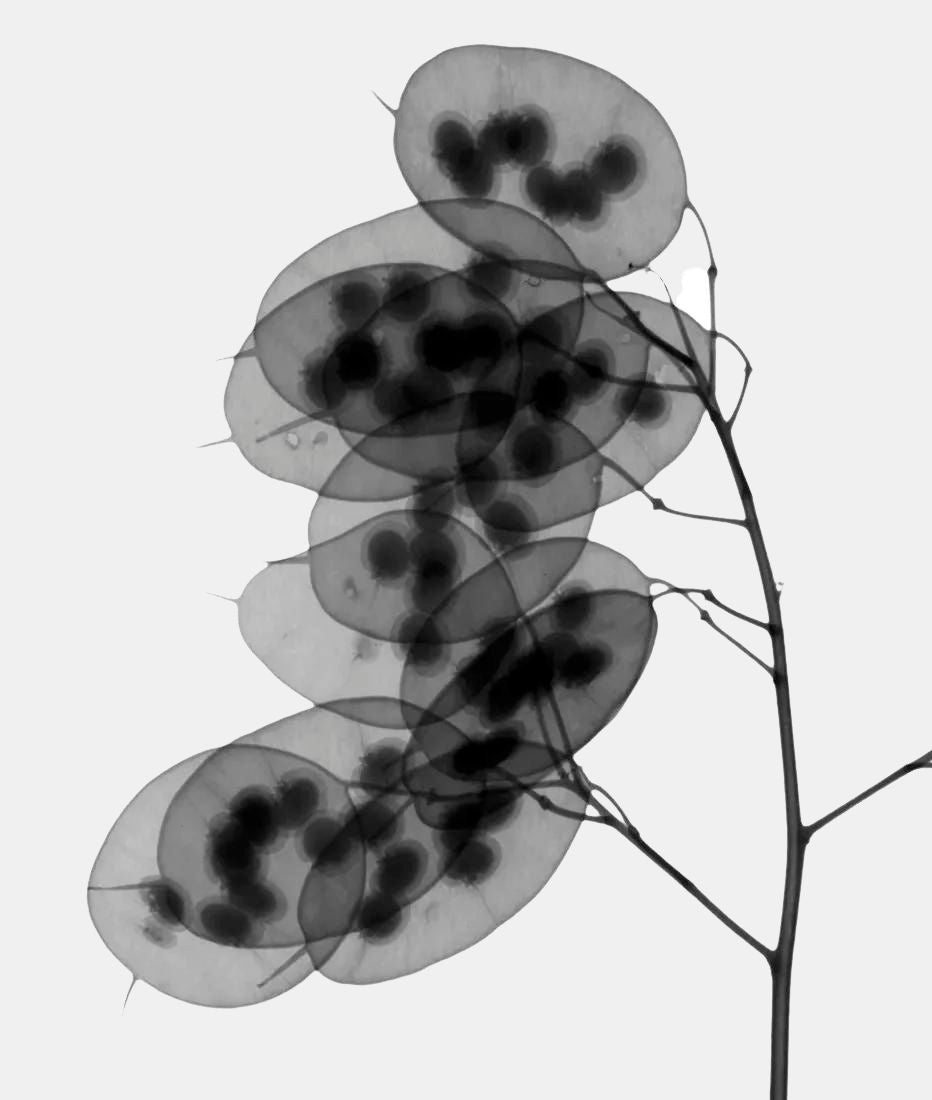 INTELLI-SEED™ SCIENCE
Seeds of genius. Synergized to reach their full potential.
Seeds are the source of life; they contain the most concentrated part of any plant. We've harnessed the unbound potential of organic seeds to feed your inner and outer beauty. Nourishing, antioxidant-rich, cold-pressed oils from certified-organic black cumin, red grape, red raspberry, pumpkin and cranberry seeds provide you with the same free-radical-fighting potency of eating 10lbs of berries.
It starts with thousands of certified-organic fruit and vegetable seeds (often byproducts of the wine industry). We cold-press these incredibly antioxidant-dense seeds for absolute potency. 
Our patented black cumin seed synergy boosts the benefits of the other oils in the blend exponentially. The result is loaded with sterols, lipids (macronutrients), carotenoids, fatty acids, vitamins and minerals, all of which support the skin's natural barrier function.
INTELLI-SEED: KEY INGREDIENTS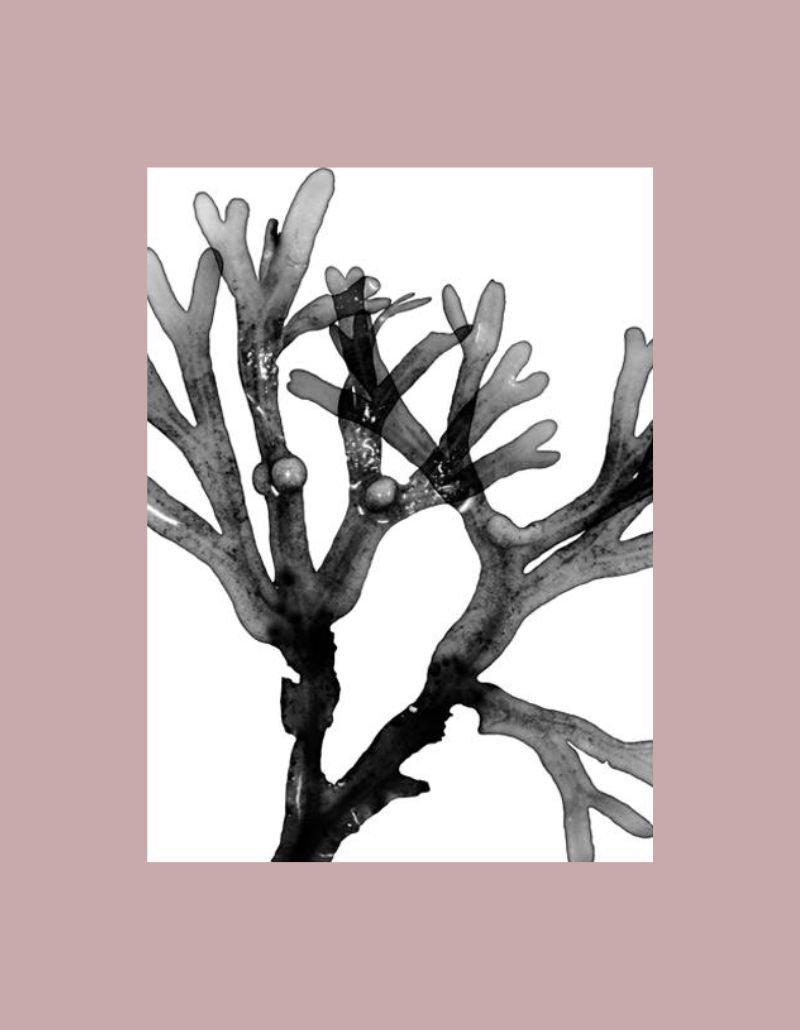 INTELLI-SEA™ SCIENCE
Marine actives withdeep benefits.
Mindfully harvested from the coasts to the deep blue sea, our active marine algae complex works on both skin and hair. Coastal plant actives such as sea fennel are effective against signs of aging in the skin such as pigmentation, fine lines and wrinkles, while improving skin's firmness, texture, and tone. In our hair care products, these marine plant-based active ingredients protect from pollution, help to preserve color, and replenish moisture.
To preserve habitats and sea ecosystems, we limit dives per year and divers per dive so as not to disturb the seaside and under-sea ecosystems.
To make the most of every drop, we use patented extraction technology—no chemical solvents or environmental destabilizers—for the most sustainable sourcing and processing possible.
INTELLI-SEA™: KEY INGREDIENTS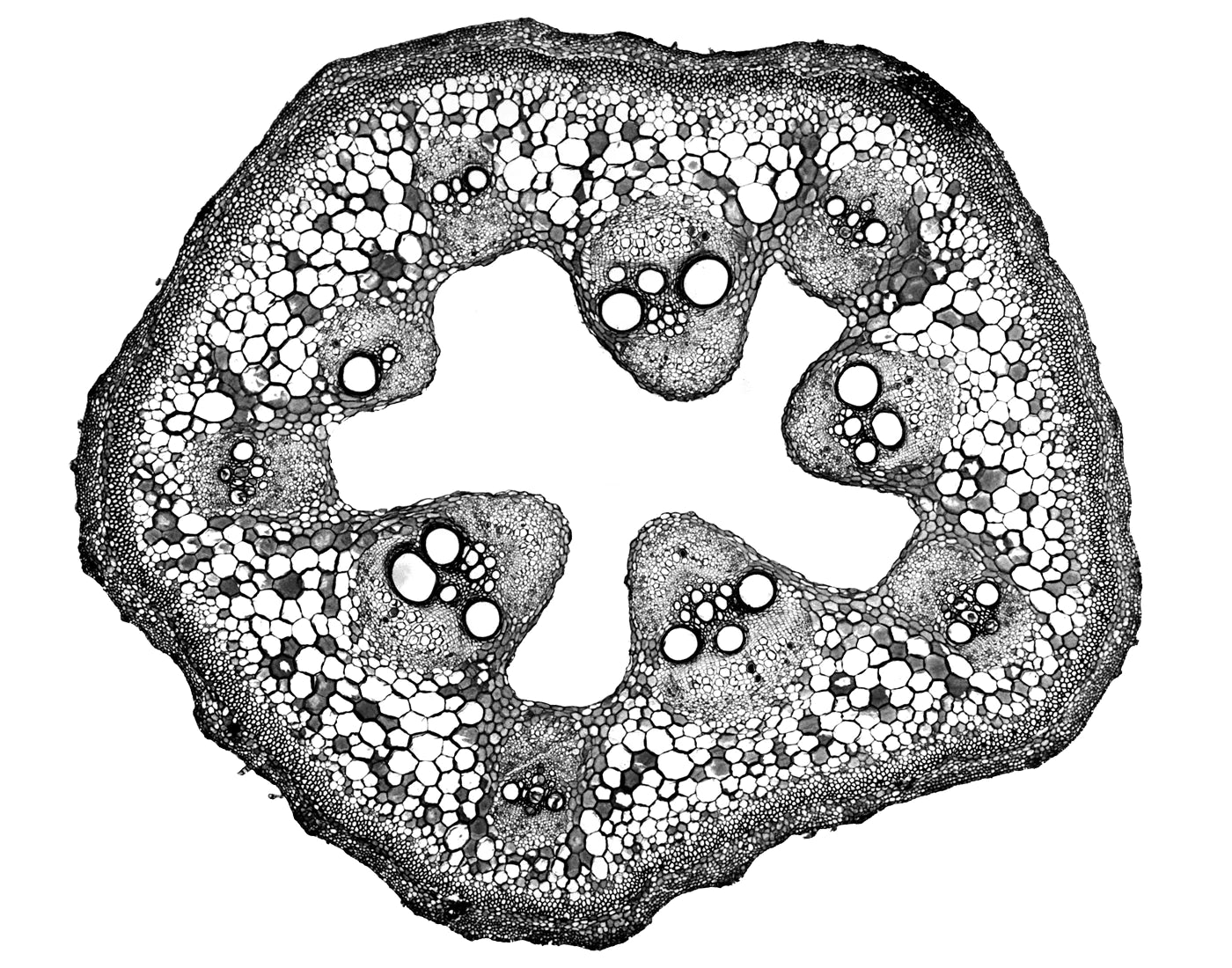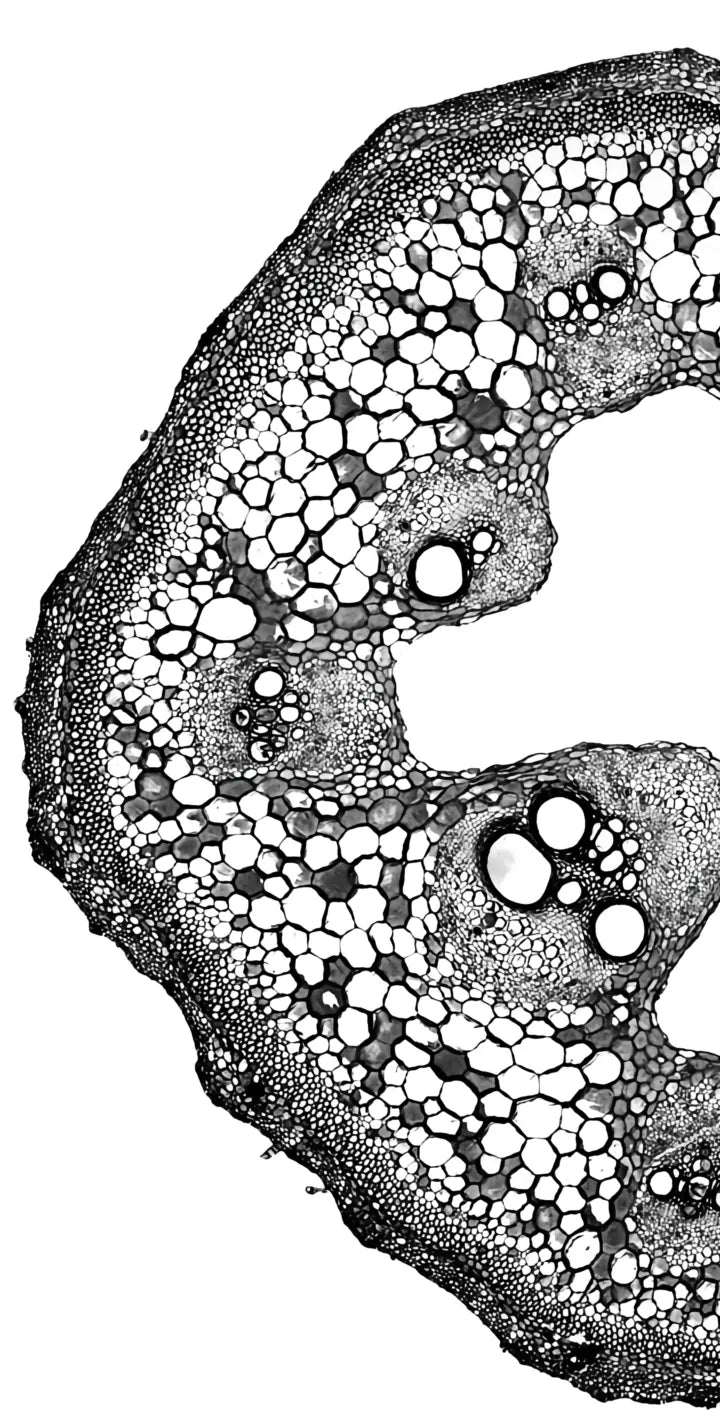 INTELLI-CELL™ SCIENCE
Nature-made. Lab-perfected.
The same stem cells that protect and help plants thrive work on our skin and hair with rejuvenating, regenerative benefits. Hair follicles wake up; skin cell turnover improves. Our clinical studies show that this super-natural ingredient can improve skin's elasticity and plumpness, reduce the appearance of refine lines and wrinkles, help control oil and even skin tone.
Our revolutionary biotech science uses just one plant versus thousands, which affords access to otherwise unavailable and/or protected plant species while helping preserve biodiversity for generations to come. Beyond organic, these lab-cultivated plant stem cells are free from fungicides, pesticides and herbicides and are non-GMO.
INTELLI-CELL™: KEY INGREDIENTS
INTELLI-PLANT™ AND INTELLI-FRUIT™ SCIENCE
Harness the natural power planet earth provides.
We're obsessed with plant science: extracting the potent active compounds from plants and discovering new benefits for our skin, hair, and body is an amazing process that never fails to surprise and delight us.
It really is plant technology! Every time we replace a synthetic ingredient with a natural, plant-based ingredient, it performs better and gives better long-term results, all without causing side-effects such as skin irritation.
INTELLI-SEA™: KEY INGREDIENTS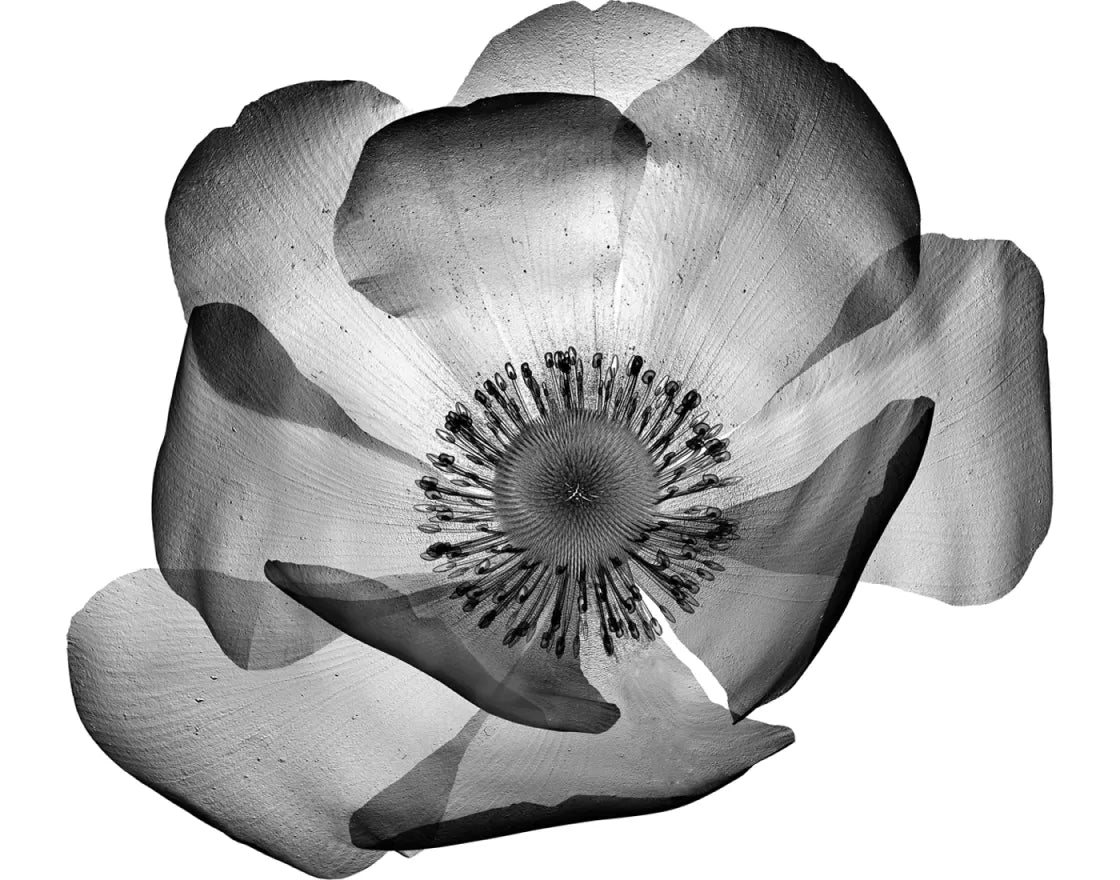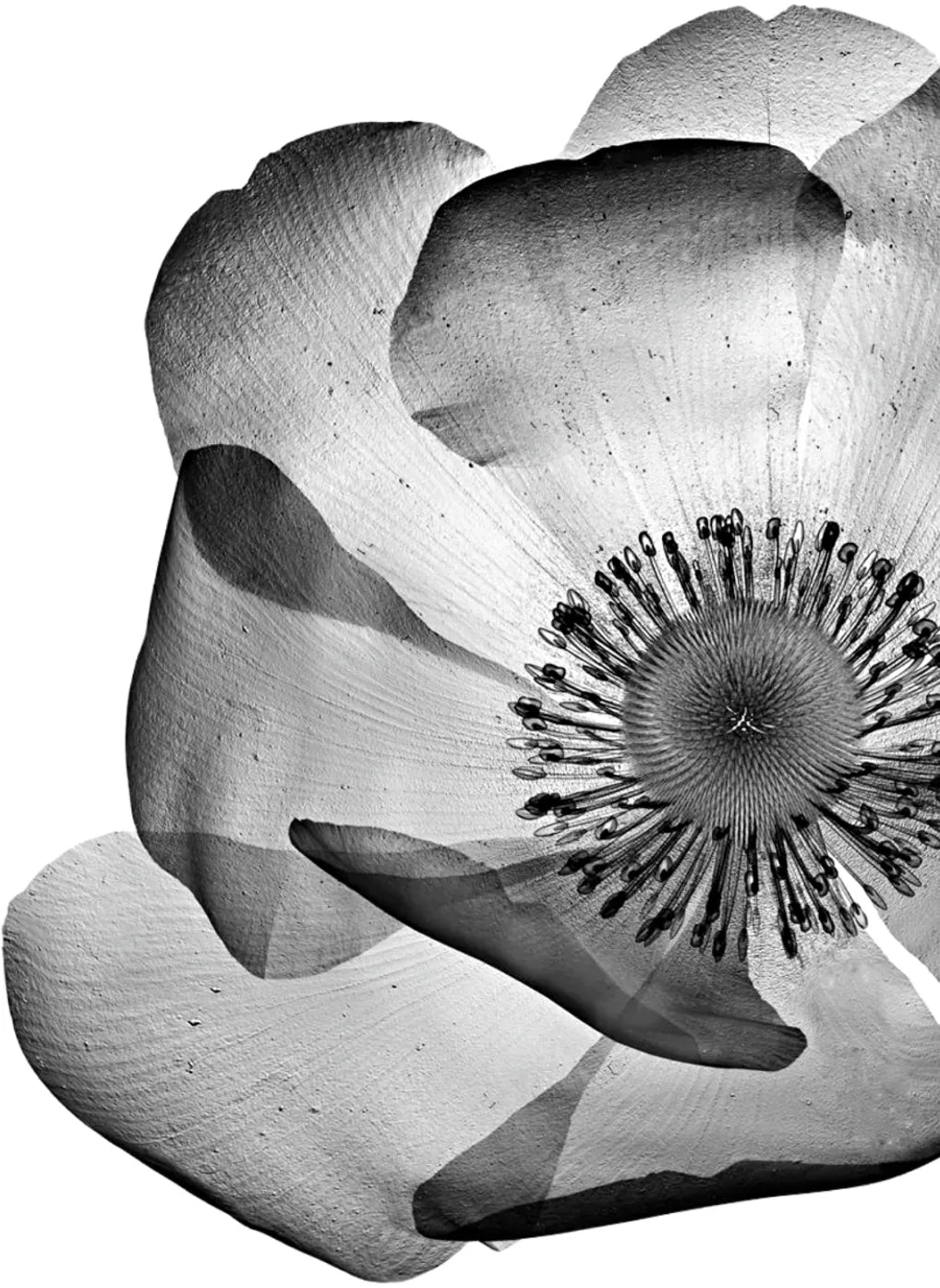 INTELLI-SENSE™ SCIENCE
99% certified organic aromas just make sense.
Our aromatic essential oil blends are the heart of every Intelligent product. Made from the purest, most potent, certified organic essential oils available, our proprietary essential oil blends provide active properties to cool, calm, protect or preserve skin and hair. And they smell delicious, naturally.
EXPLORE INTELLI-SENSE PRODUCTS
Harnessing the power to enhance your natural beauty without harming the planet.
That's Intelligent.